I have been a public speaker for over 15 years and have auditioned and been approved by both the West Kent and East Sussex Federations of the WI.
I have spoken to a wide range of organisations including those below, as well as at AGMs and private lunches.
All of my talks are PowerPoint based and are not boring! Every talk is comprehensively illustrated with audio visual clips. I bring all of my own equipment to your venue and only need access to a standard plug socket!
I am based near Tunbridge Wells and calculate my costs from there including a mileage fee if necessary.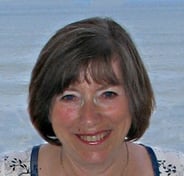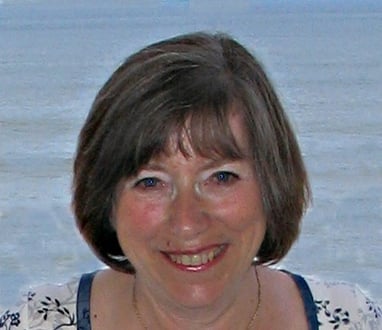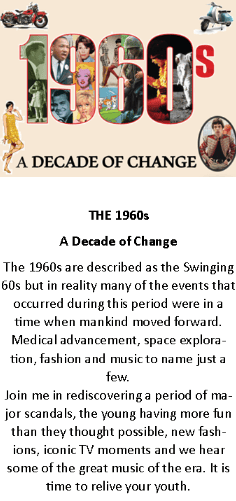 Organisations that I have given talks to include:
Women's Institutes

The Oddfellows

Probus Clubs

Active Retirement Associations

U3A

Church Fellowship Clubs
Bowls Clubs

Local History Associations

Ladies Luncheon Clubs

NHS Retirement Groups

Townswomen's Guilds

Company Retirement Associations