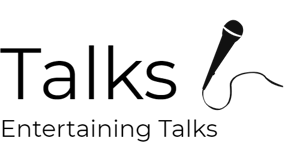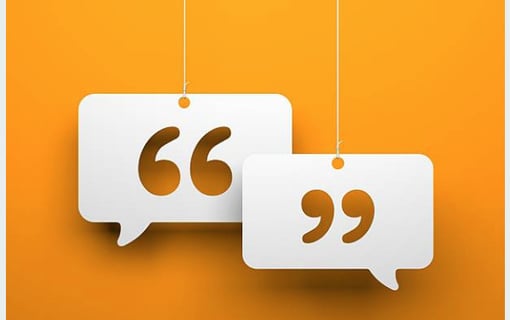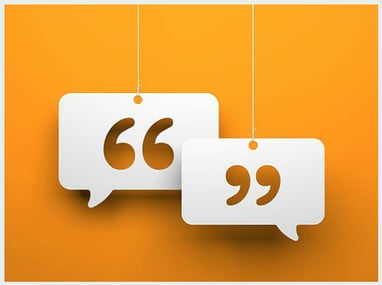 I am grateful that my talks have been enjoyed so much. I have received a significant number of complimentary emails and comments from a number of groups.
A small selection of the feedback is here.
Here's what people have said
"Wow!! Thank you Delia for a delightful presentation about ENSA and trip into an era that evoked so many happy times at a time of hardship but much camaraderie. A really excellent afternoon which we all enjoyed and appreciated immensely. A true testament is when I am asked 'Does she have other talks? I did enjoy that' which followed your departure! That speaks volumes! It is a bonus for us to hear every word and have such a narration that we can hang on to every sentence rather than try to follow a gabbled account."
Tintagel Women's Club, Orpington
"Delia came to talk about The Pre-Raphaelite Brotherhood and its influences, and her PowerPoint Presentation is stunning. Delia clearly loves her subject and her enthusiasm is infectious. She kept members enraptured for 45 minutes and left the best till last. Recommended."
Bromley Over 60s
The Fabulous 50s
"I just wanted to say thank you both so much for your talk about The Fabulous 50s yesterday. It was brilliant and thoroughly enjoyed by our Members. Sorry there was such a small audience and lack of participation – I'm afraid some of the noisier ones were absent otherwise the audience might have been livelier. Despite this, the "buzz" in the hall afterwards was fantastic – I've never seen them so animated and chatty – this upbeat vibe carried on into the actual meeting with plenty of ideas and feedback with regards to the Cheese and Wine social event we are organising for the March meeting. Usually you are faced with a couple of rows of blank faces!
"So thank you so much for the talk and extra thanks for waking people up in the nicest possible way."
Royal British Legion Women's Section
"Delia invited me along to hear her new talk on The Glory of the MGM Musicals, didn't know what to expect. Her presentation and knowledge are certainly amazing, the wonderful clips of bygone movies were very uplifting. Delia always adds a lot of fun to her talks with snippets we may never have known.Don't wait too long to book this fabulous talk you won't be disappointed."
O Club
We invited Delia to come and talk to us on Victorian London Street Life. Her talk had been painstaking researched and is further enhanced by a series of compelling illustrations. Her presentation is slick and informative culminating in some light-hearted audience participation. A thoroughly enjoyable and informative topic – highly recommended.
Goudhurst WI
"Delia's presentation on '1930 The Golden Age of Hollywood' did not disappoint! From start to finish she had us spellbound with the information she had researched, from the tragic to the hilarious. Who would have known that she was a distant relative of Cecil B DeMille, one of the most influential filmmakers in history?
We also enjoyed watching some of the great dance routines produced by musical choreographer Busby Berkeley. The time went very quickly as it was so enjoyable and as always to Delia's high standards. "
Matfield WI